Sydney Upholstery Repairs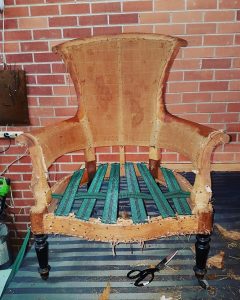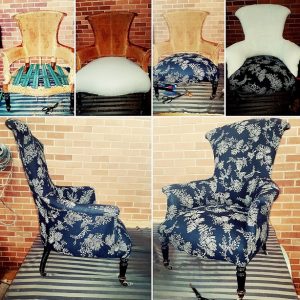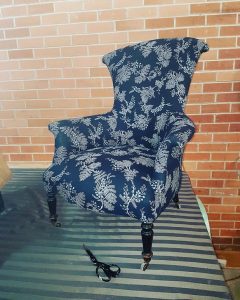 These days, unless you pay thousands of dollars you most likely will be buying something that was imported from overseas and made with low quality products and a quick and cheap service, it looks good for a little while but shortly after you will have problems with it. Sometimes, even when you do pay a lot of money, there is still the chance that you will be stuck with something that looks the part but ends up giving you trouble. The truth to the matter is, they don't make furniture like they used to in the old days. Your old furniture might look bad from the outside because you have been using it for a long time, but the inside is of the best quality (Strong design frame and strong material).
So, rather than buy cheap imported furniture that won't last you long or buy expensive furniture that will give you problems. If you have old furniture it is in your best interest to keep them and re-upholster (Restore).
At De Luxe Upholstery we use Australian quality products (Fabric, Foam, Dacron, Cotton, etc.…).  If you choose to restore your furniture with us it will be of the best quality. You will have furniture that will last trouble free and you will be happy knowing that you own quality furniture. You have the advantage of getting your furniture covered in exactly the design and selection of fabric that you want as we have a large selection of fabric.
With our skilled tradesman and our understanding of furniture you can rest assured that you will be given professional advice and service.
We can restore, repair and re-polish anything from antiques, modern, and other types of furniture so just ask us for a quote.
Request a

Quote

it's FREE:
Attach an image for an accurate quote!